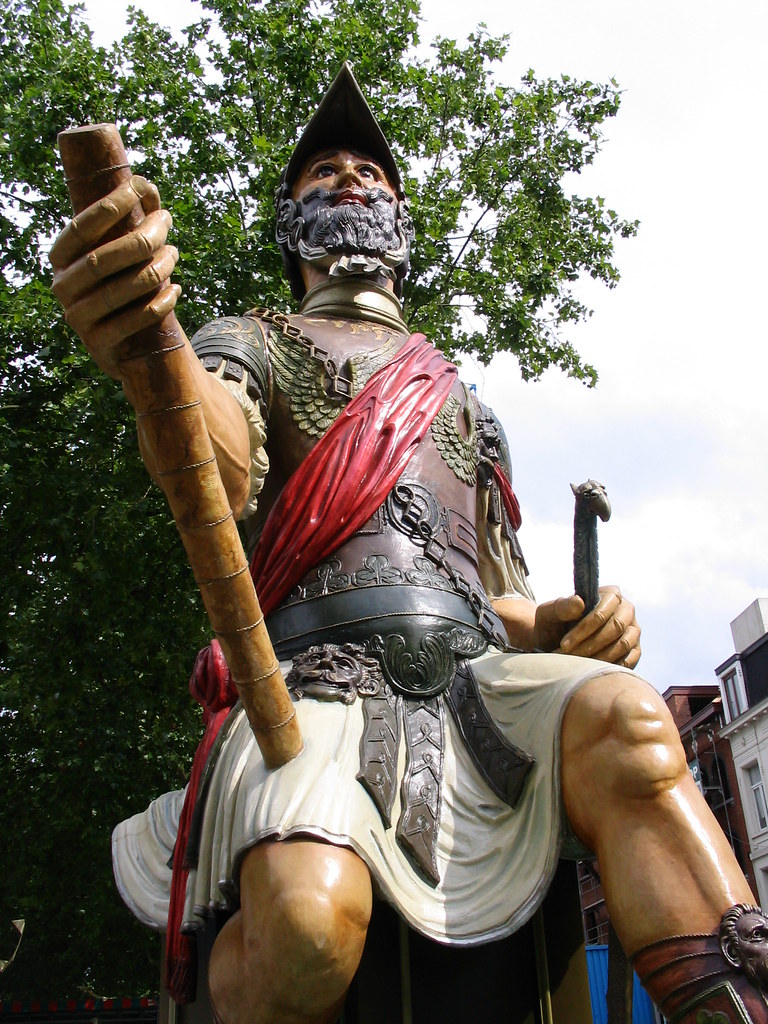 Have you ever heard of Marieke van Niemeghen, Antigoon, Tanchelm, Zotte Rik…?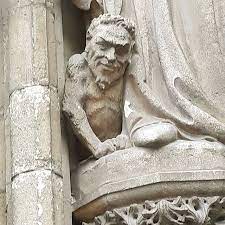 At well known historical sites in the Old City of Antwerp I shall tell you about the tales and legends of the City. About Tanchelm, who parades in golden clothes, the mailman who resurrected from death, Zotte Rik who like a Pied Piper led the children through St. Andries and many other stories.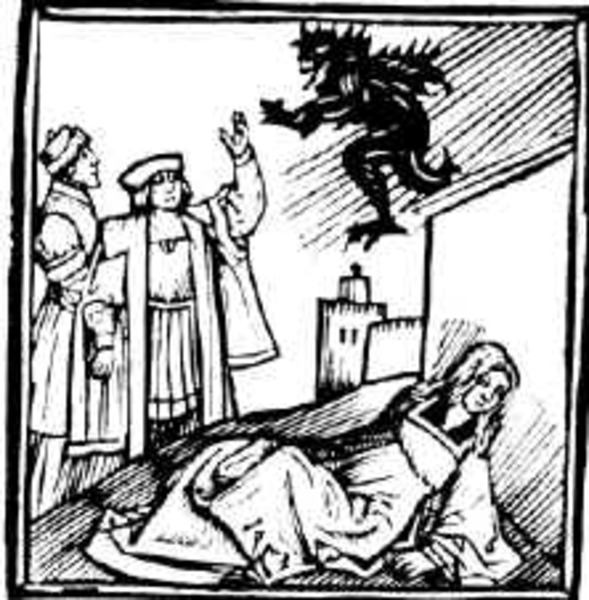 I'll let you relive the stories and anecdotes of people of flesh and blood, like Rossen Kroster and Mie Trottinet. Their lives should be remembered.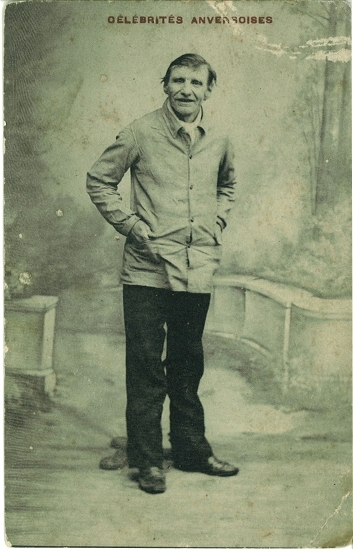 After all, they were the ones who inspired the Antwerp citizen and contributed to his unique spirit of mind. 
In the City where "a bachelor never sleeps", we should stop and have a drink (casual) or end our journey enjoying a savoury pint of beer.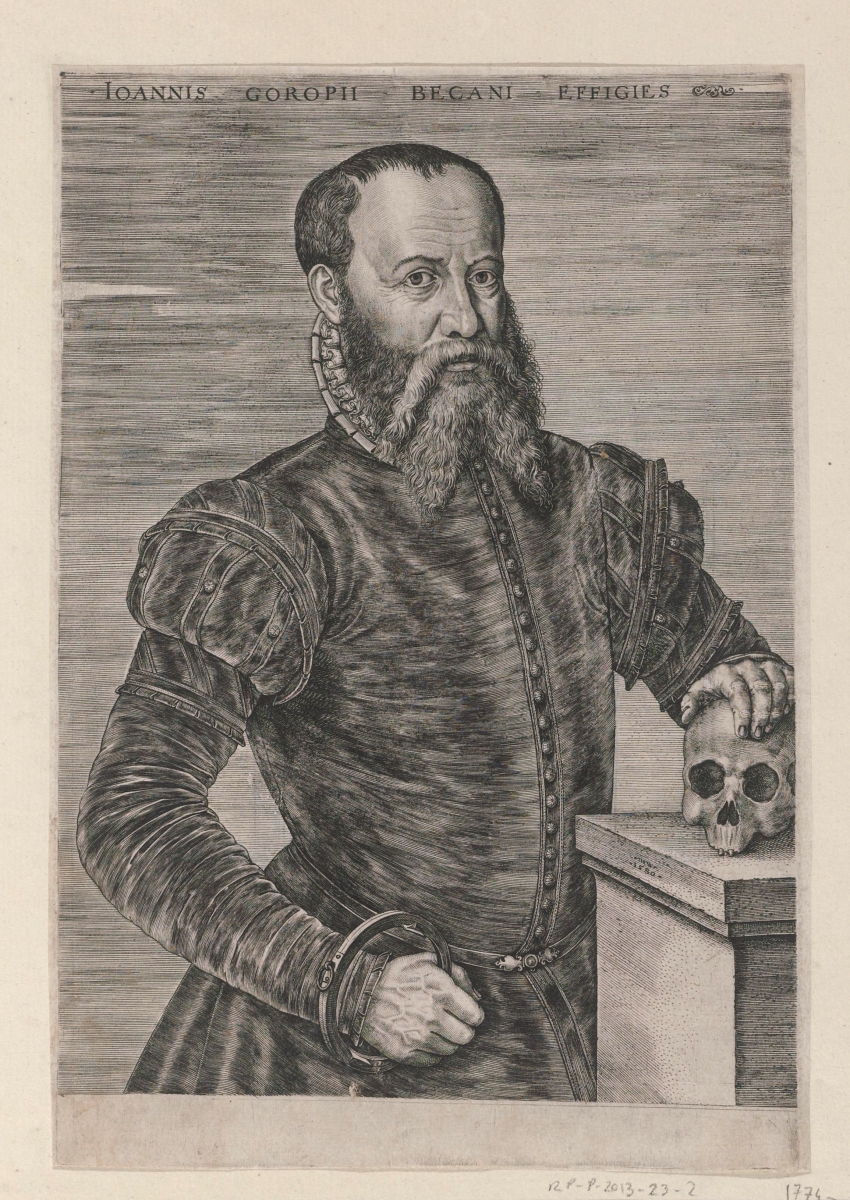 Duration of the walk :  2 hrs
Guide : Gerd
Price : € 95,00 per group of max. 25 people
Departure : Grote Markt at the Fountain of  Brabo
Interested?  Would you like to book a tour?  Get in touch with us and fill in the form at the left or call Gerd at + 32 (0)486 99 10 49.