Chocolate hasn't always been the heavenly sweet that we know nowadays.
It is known for more than 4000 years, the Mayas and Aztecs knew it already as a very valuable and precious good.  LITERALLY!!!!!!!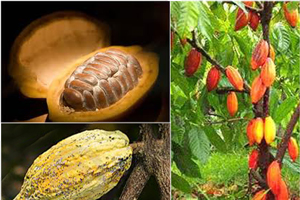 Then you could pay with cocoa beans…. Ten pieces for a rabbit and a hundred for a good slave.
Learn everything about chocolate, then and now, and above all .... TASTE IT!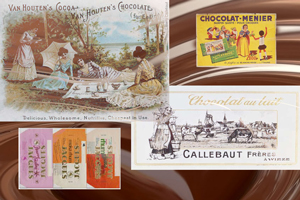 What do we do during our choclate walk in Antwerp?
Strolling from one chocolatier to the other, you'll learn everything about the cocoa bean, chocolate, pralines and chocolate drinks.
Prices :
€ 95,00 for the guide during a 2 hour tour (maximum 25 persons)
€ 45,00 per extra hour
€ 10,00 pp for the sweets underway
​ Quiz :
An informative and fun quiz about chocolate and Antwerp with a tasteful price for the winners!  A chocolate parcel of chocolatier "Elisa"
Participants can take part individually or can be dividied in teams.
Extra costs amount to  € 5,00 per person.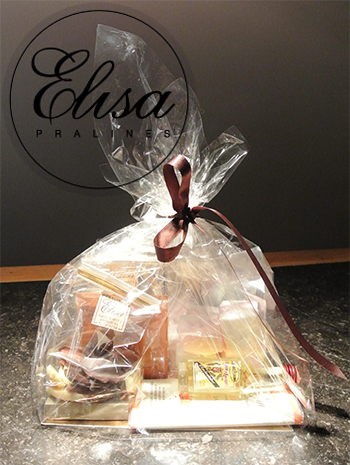 Would you like to have more info?  Book a walk?  Please fill in the form at the left or call Gerd at + 32 (0)486 99 10 49.​