It's always fun in the Antwerp pubs!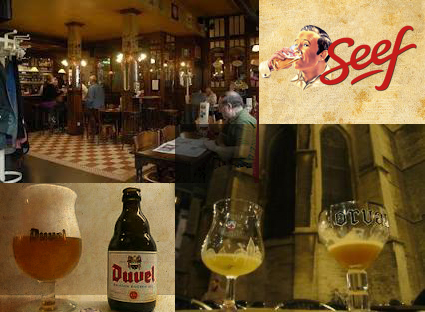 Get to know the Antwerp pubs during a two hour pub-crawl with Gerd.
 
Taste our Belgian and Antwerp beers, enjoy the scent of the evenings in Antwerp and have a jolly good night!
Or add a bit of culture to it.  We'll visit less pubs,  but when strolling from pub to pub, we'll guide you through the cultural history of the old inner city.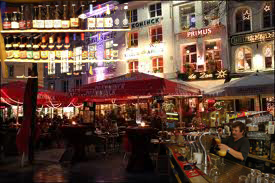 Prices:
€ 95,00 for the guide for 2 hours leading a group of max. 25 persons.
€ 45,00 per guide per additional hour
 
During the tour you'll choose your drinks and pay for them.
Would you like to have more info?  Book a walk?  Please fill in the form below or call Gerd at + 32 (0)486 99 10 49.​